---
---
This is an Exploding Block done to a 21.50 inch square block. The design was from the Missouri Star Quilt Company. Jenny Doan did a small block explaining it could be as big as wanted. I tried it just for fun!! You can find the video HERE. 
Linda Sanita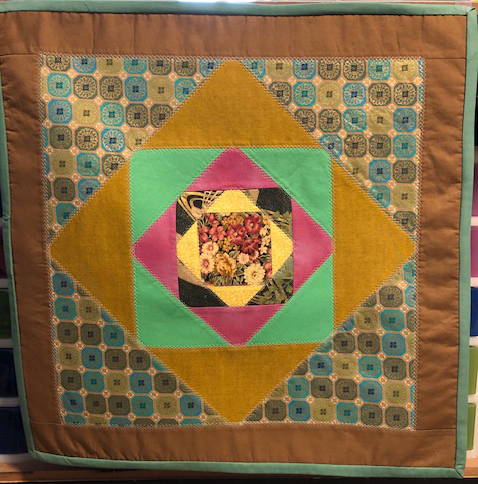 ---
Click here to email your Show and Shares.
Be sure to include the name of the pattern if you can in case someone else would like to make it. If you have a link to the pattern, all the better. 
Comments are always welcome. See below.