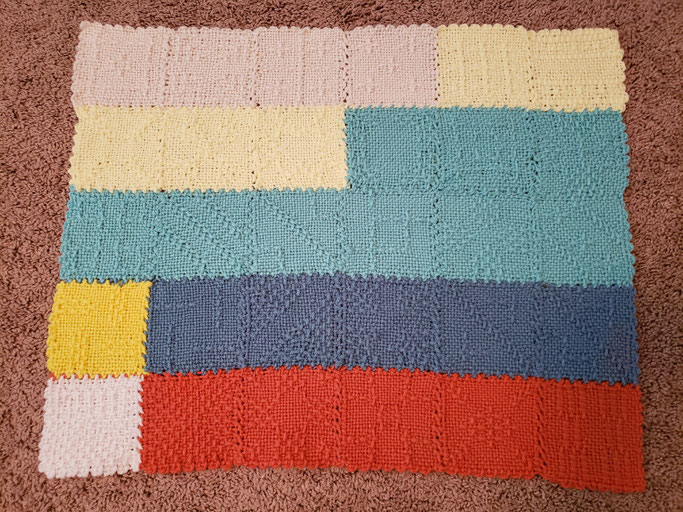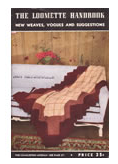 Above is a sampler I wove using a zoom loom and the patterns in the book to left , The Loomette Handbook — New Weaves, Vogues and Suggestions which was printed in 1938. It is no longer in copyright and you can download it and several others HERE.
Maria Baker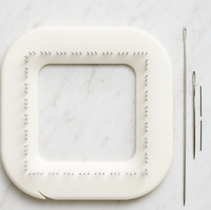 ---
My own design - Adjustable strap, Inside pockets, Ghee Zipper. There is a pocket for a cell phone on the back. 
Linda Sanita
---
This is the last leftover piece of earlier woven fabric. I made another bag (80% minimized) with a pattern from Charlie's Aunt which can be found HERE.
Amei Manten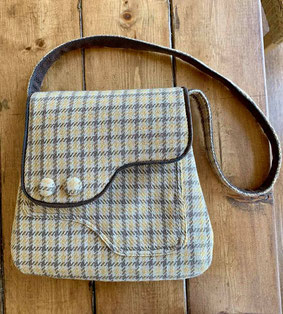 ---
Finally finished bathroom and bedroom redo lot of work but fun.
Mary Ann DePoala-Rosenberg
---
Click here to email your Show and Shares.
Be sure to include the name of the pattern if you can in case someone else would like to make it. If you have a link to the pattern, all the better. 
Comments are always welcome. See below.