Here are some items made by Amei for her neighborhood craft fair which will be held Sunday, November 15 from 2-5 pm. Location is 11 Nokota Dr., Pelzer, SC.
If you are an ASG member and participating in a craft fair, please let me know and I'll feature on our blog.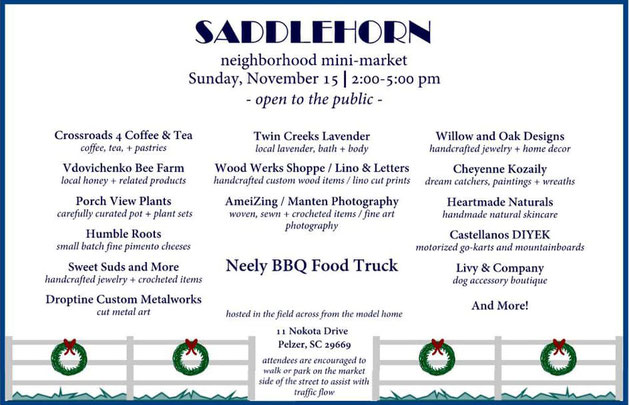 ---
Click here to email your Show and Shares.
Be sure to include the name of the pattern if you can in case someone else would like to make it. Sending a link to the pattern really helps me out. 
Comments are always welcome. See below.