We had a great time yesterday Sewing Socks with Doreen. She has really worked out the kinks in making fun and easy sewn socks and offered a lot of hints and tips to make it even easier.
After the demonstration, several of us stayed for the sew-along which worked out really well and was a lot of fun. While some were sewing (with their zoom on mute) others were chatting just a like a real get-together sew along. If you ran into a snag in your sewing, it was so easy to stop and ask a question. The next time we have a sew-along, I hope you will join us.
And if you missed the zoom sew-along, you can watch the video here: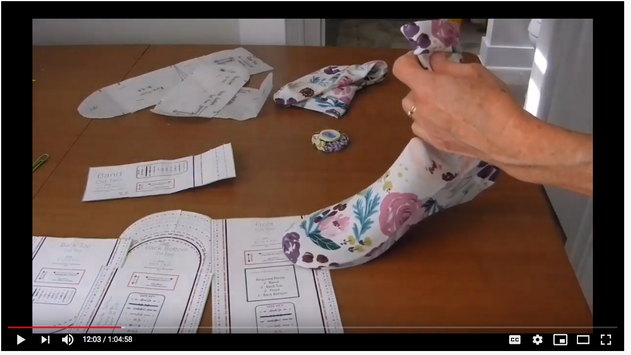 We had a few glitches getting started so you will need to fast forward through our struggle.
---
Click here to email your Show and Shares.Be sure to include the name of the pattern if you can in case someone else would like to make it.Sending a link to the pattern really helps me out.
Comments are always welcome. See below.