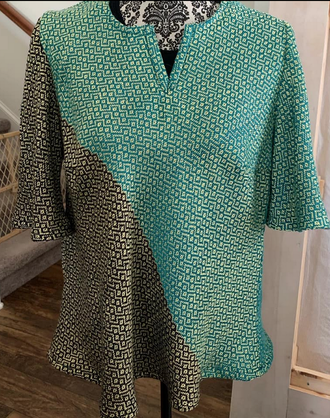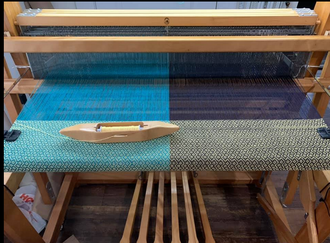 Fabric woven with bamboo and made a top cut on the bias. Pattern from a Burda I still had from The Netherlands so not available here, sorry.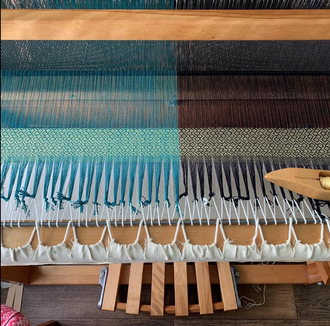 Editor's Note: This is the most clever use of handwoven fabric. Note how she wove it and then cut it on the bias. You can't buy fabric woven like this.
---
Click here to email your Show and Shares.Be sure to include the name of the pattern if you can in case someone else would like to make it.Sending a link to the pattern really helps me out.
Comments are always welcome. See below.