Greer Neighborhood Group Meeting on Thursday, June 2.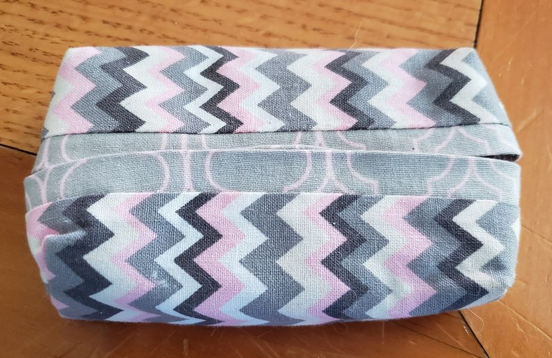 Marsha will be demonstrating how to make a really cute tissue holder. These make great gifts for any occasion. They make great Thank You Card Holders. Make a make a bunch to have on hand. They are also great to hold pocket tissues. If you would like to sew along and make one for yourself, bring your machine and the following:
2 pieces of coordinating fabric.( 1 piece 6"x6" for outside and 1 piece 6"s9"for inside).

Your machine

thread

scissors,

tissues.
Marsha will be bringing some extra supplies.
Location: Faith United Methodist Church on 1301 S Highway 14, Greer. Our meeting starts at 6:30 on Thursday, Jun 2nd.. We are not meeting in the church itself but the small single floor house that you can see on the right side of the church in the back. To get there, you need to take Lawton St, which is on the right side of the church as you are facing it. The house is the first left (loos like a duplex). Turn in to the driveway and follow all the way to the back and park on the grass. I will be there early to direct those of you who have never been there before.
Bring your ideas for presentations you would like to do or see. Also bring your sew and shares and hope to see all of you on Thursday!
If you are not an ASG member, you are more than welcome to bring your sewing machine and join us in making this cute holder. Of if you just want to come and observe, that's great too.
Anyone in the Reidville or Greer area who needs a ride to the Greer meeting, please let me know by making a comment below.
Cindy Moore
---
Greenville neighborhood group meeting
The Greenville Neighborhood Group will meet Tuesday, June 7, 10:15AM, at Bernina We're in Stitches. Lois will be showing us how to make an easy Fabric Candy Bowl. Hope to see your there!
Ande Jackson